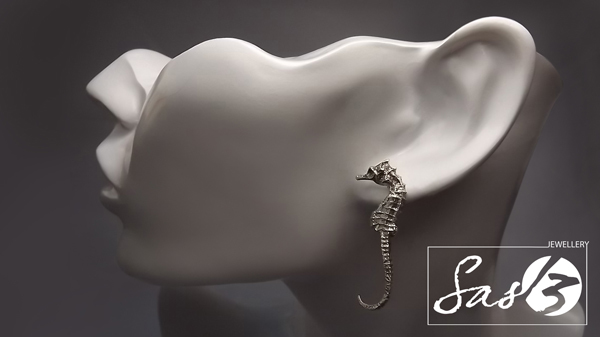 INFO

I have always been quite creative, but it's bizzare to think that it's taken so long for me to discover the direction I want my artistic life to take.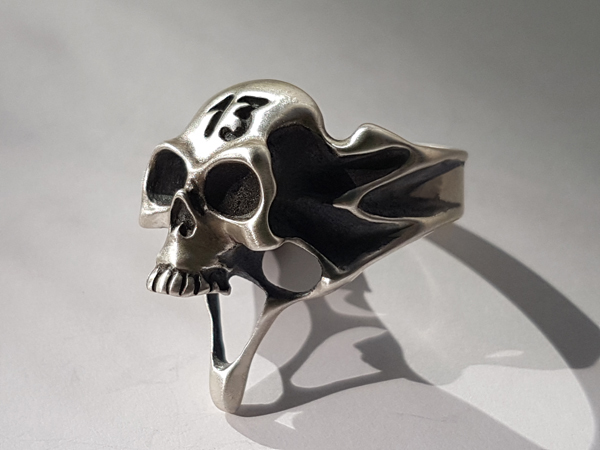 As soon as I fabricated my first piece of jewellery I knew it was the right fit for me. At first I began using pewter. It's a nice, soft metal and is cheap enough to make a lot of mistakes. As my jewellery has developed I have upgraded to working mostly in silver.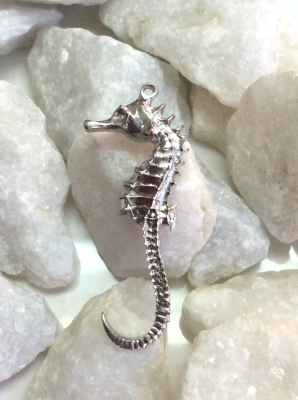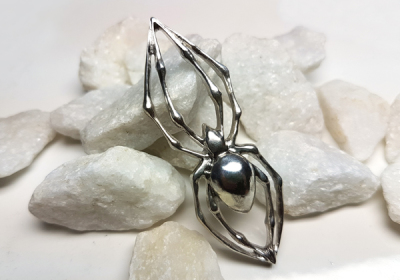 This website is to showcase some of those pieces from pewter to present.